Multi Fuel Stoves
What is a multi fuel stove and why would you need one? A multi fuel stove is perfect if you want to be able to switch from burning one type of fuel to another. With a multi fuel stove, you can burn wood, coal and smokeless fuel, unlike a wood burning stove, which can burn firewood alone.
Does this sound like something useful for your home? If so, at Direct Stoves we stock an extensive range of top quality multi burner stoves for you to choose from. You can find a multi fuel burning stove from some of the industry's leading brand names such as Charlton & Jenrick, and Penman, so you can feel confident in your choice.
Our Range
Below is a selection of our full range, to view the full range visit the showroom and speak to one of our highly qualified staff members.

Vega Edge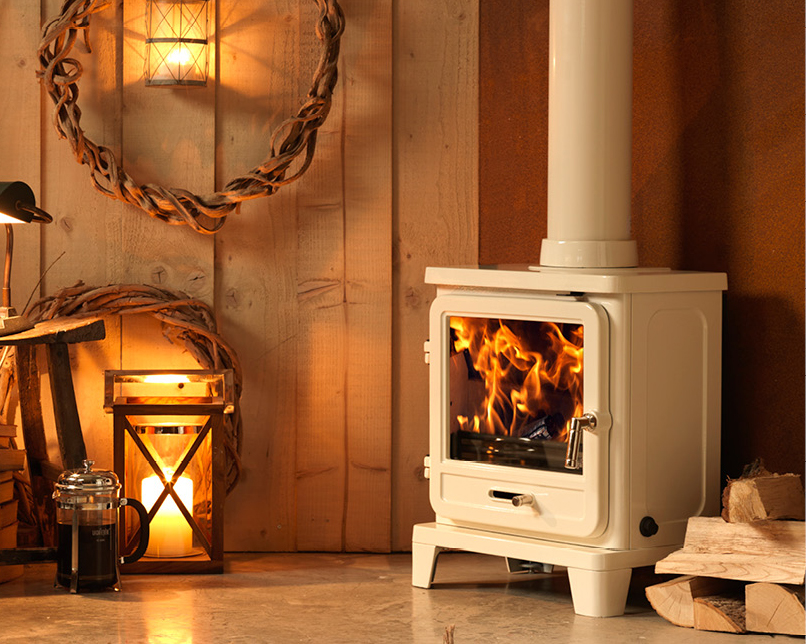 Vega 200 SL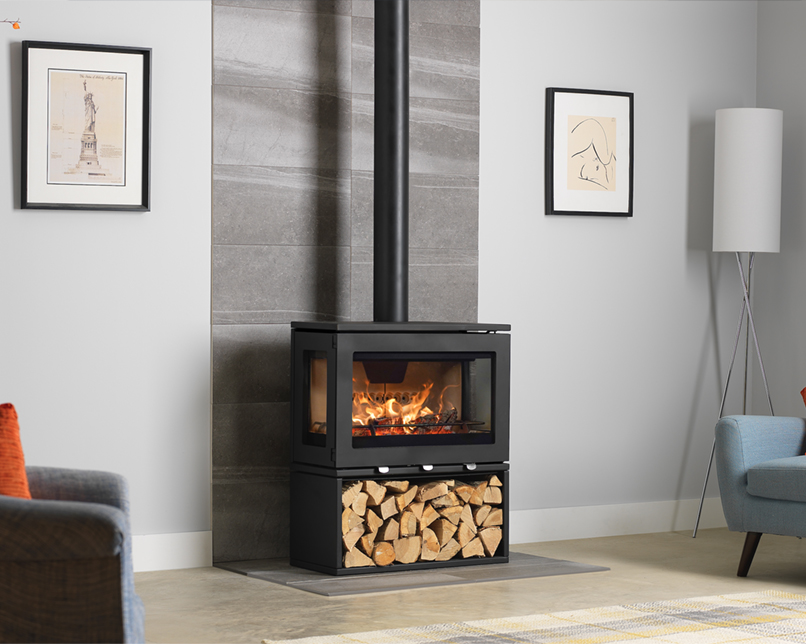 LPV8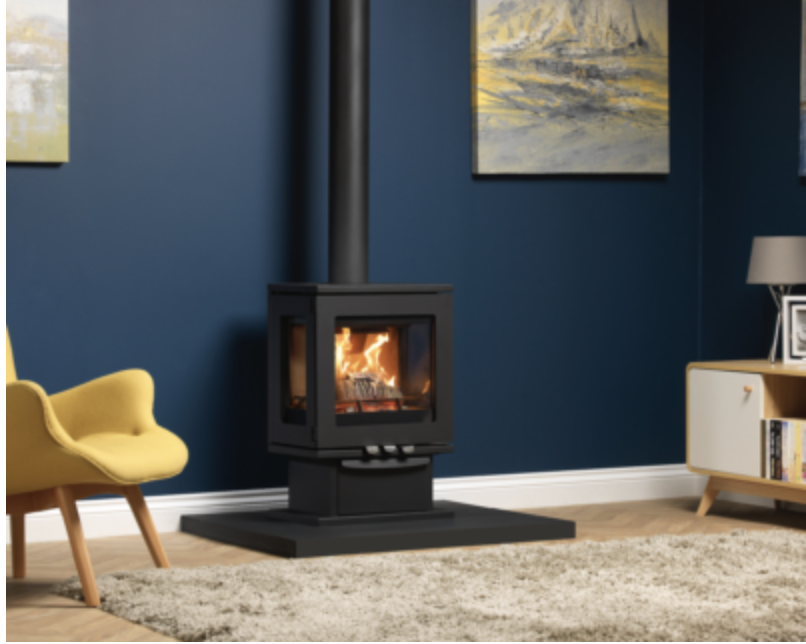 LPV5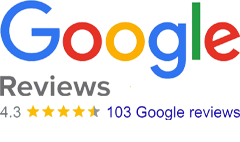 We take customer service seriously, and we're proud of our customer reviews left with Google. Why not leave one too? Click here
Visit our Showroom:
Osnath Works
Lythgoes Lane
Warrington
WA2 7XE
01925 230 045
Open from 9.00am to 5.30pm, Monday to Friday.
Saturdays from 10.00am to 4.00pm.
At all other times, please send an email